Here's a look at the Delay Beach Real Estate Market for July 2018. According to statistics from Beaches MLS, the median estimated home value for this area comes in just above the state's average at $248,000. Let's take a closer look at the Delray Beach market trends.
A Look at Housing Stats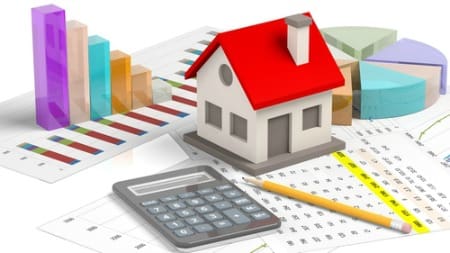 July began with a sales volume of 409. This number is down 11.5 percent from this time last year. The median estimated home value for the Delray Beach area is $248,000. This amount shows a 9.2 increase from June 2017. Right now, the median estimated home value for the United States is $230,000.
What Does this Data Mean?
With sales volume down and the median sale price showing an increase, the Delray Beach real estate market is favoring sellers at this time. That seems to be a trend on the county and state level, as well. The median list price is $252,000. This number is significantly lower than Palm Beach County's median list price of $323,000. However, it's just slightly lower than the state's median list price of $270,000.
What Does This Mean if You're Buying a House in Delray Beach?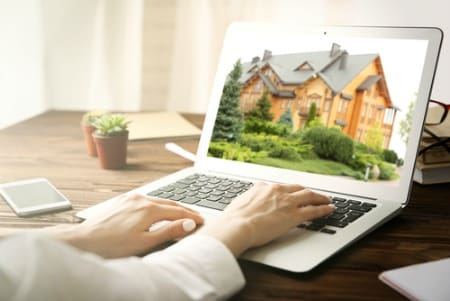 The favored price ranges for homes sold in June were $150,000 and below or $450,000 are above. The broad difference in these two numbers shows the diversity in real estate when it comes to options in the Delray Beach area. Buyers consistently chose homes with between two and three bedrooms.
With the current inventory numbers for this area, buyers are coming up against competition for properties that meet their needs. For this reason, it's a good idea to stay ahead of the crowd and get new listings delivered directly to your email inbox. Sign up for a free account and create listing searches according to your unique criteria. Step ahead of the competition and get an edge when it comes to buying a home!
What Does This Mean if You're Selling a House in Delray Beach?
Home sellers in Delray Beach have the advantage right now because of the low inventory numbers for the area. While this means that your home will get attention when you place it on the market, it doesn't necessarily mean you'll bring in the highest return on your investment without proper planning.
As a seller, it's important for you to price your home correctly from the start. Pricing too high may cause buyers to look elsewhere. Pricing too low can cost you money. Take a few minutes to complete the home value estimation form to get an idea of what your home is worth in today's market. Or, give us a call at 561.526.5990 to discuss a comprehensive report that goes into greater detail.
Delray Beach Homes for Sale
Summary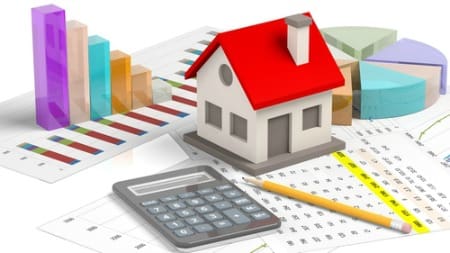 Article Name
Delray Beach Real Estate Market Report - July 2018
Description
Check out current real estate market statistics for the Delray Beach area.
Author
Publisher Name
Publisher Logo