Here's a look at the Delay Beach Real Estate Market for August 2018. According to statistics from Beaches MLS, the median estimated home value for this area comes in just above the state's average at $247,000. Let's take a closer look at the Delray Beach market trends.
A Look at Housing Stats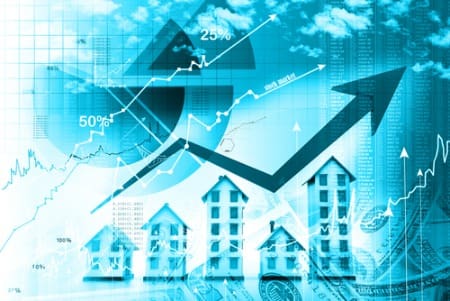 August began with a sales volume of 512. This number shows an increase of 6.4 percent from this time last year. When compared to last month's 409, we also see a marked increase in month-over-month totals. The median estimated home value for the Delray Beach area is $247,000. This amount shows a 4.7 percent increase from July 2017. The median estimated home value for the United States remains at $230,000.
What Does this Data Mean?
We're seeing a rise in sales and a slight decrease in the median sale price of real estate in Delray Beach when we compare the data from June and July. The median listing price for homes in July was $260,000. This number shows an increase of 13.5 percent from this time last year. In comparison, Palm Beach County's median list price came in at $325,000, while the state's median list price was $274,000.
What Does This Mean if You're Buying a House in Delray Beach?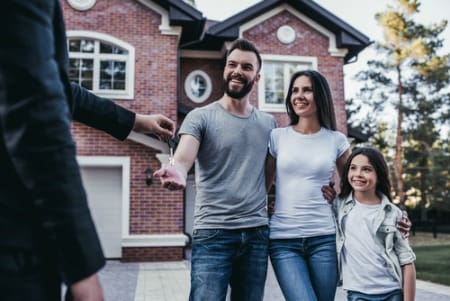 The trend continues showing that the most popular price ranges for sales in July were $150,000 and below or $450,000 and above. However, we did see a significant number of homes in the $150,000 to $250,000 range sell last month. Of course, with new communities like Boca Bridges and Dakota bringing in new buyers, we may see a rise in the number of homes sold in luxury property price ranges. The popularity of these luxury home communities, with homes designed by GLHomes, is increasing as new construction in the area continues.
Competition is still fierce for active listings in Delray Beach and Boca Raton. The best way to get an edge on your competition is to get new listings sent directly to your email inbox as soon as new properties hit the market. Sign up for a free account and create listing searches according to your unique criteria. Doing this will save you time and give you a headstart when buying a home.
What Does This Mean if You're Selling a House in Delray Beach?
It continues to be a seller's market, but we have no idea how long this real estate trend will continue. As we move into the second half of the year, it's not unusual to see an increase in sales before the holiday months approach. Don't miss out on your chance to get the attention of potential buyers who are in strong competition for a house that fits their needs.
We want to stress the importance of pricing your home correctly. This is especially true if you've made upgrades or live in an area that is in high demand. Take a few minutes to complete the home value estimation form to get an idea of what your home is worth in today's market. Or, give us a call at 561.526.5990 to discuss a comprehensive report that goes into greater detail.
Delray Beach Homes for Sale
Delray Beach New Construction for Sale
Summary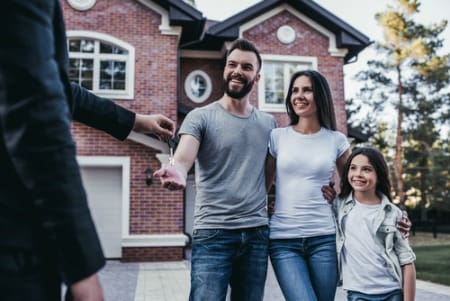 Article Name
Delray Beach Real Estate Market Report - August 2018
Description
Check out current real estate market statistics for the Delray Beach area. The median sale price for this month is $247,000.
Author
Publisher Name
Publisher Logo